Bike Design.
YouMo eCruiser 
The YouMo eCruiser project started from scratch, creating an unique eBike with

"One size fits all" frame.

Powerful hubmotor, battery in center position, ergonomic ride-position, motorcycle wheels and bright lights are the key facts of YouMo eCruiser.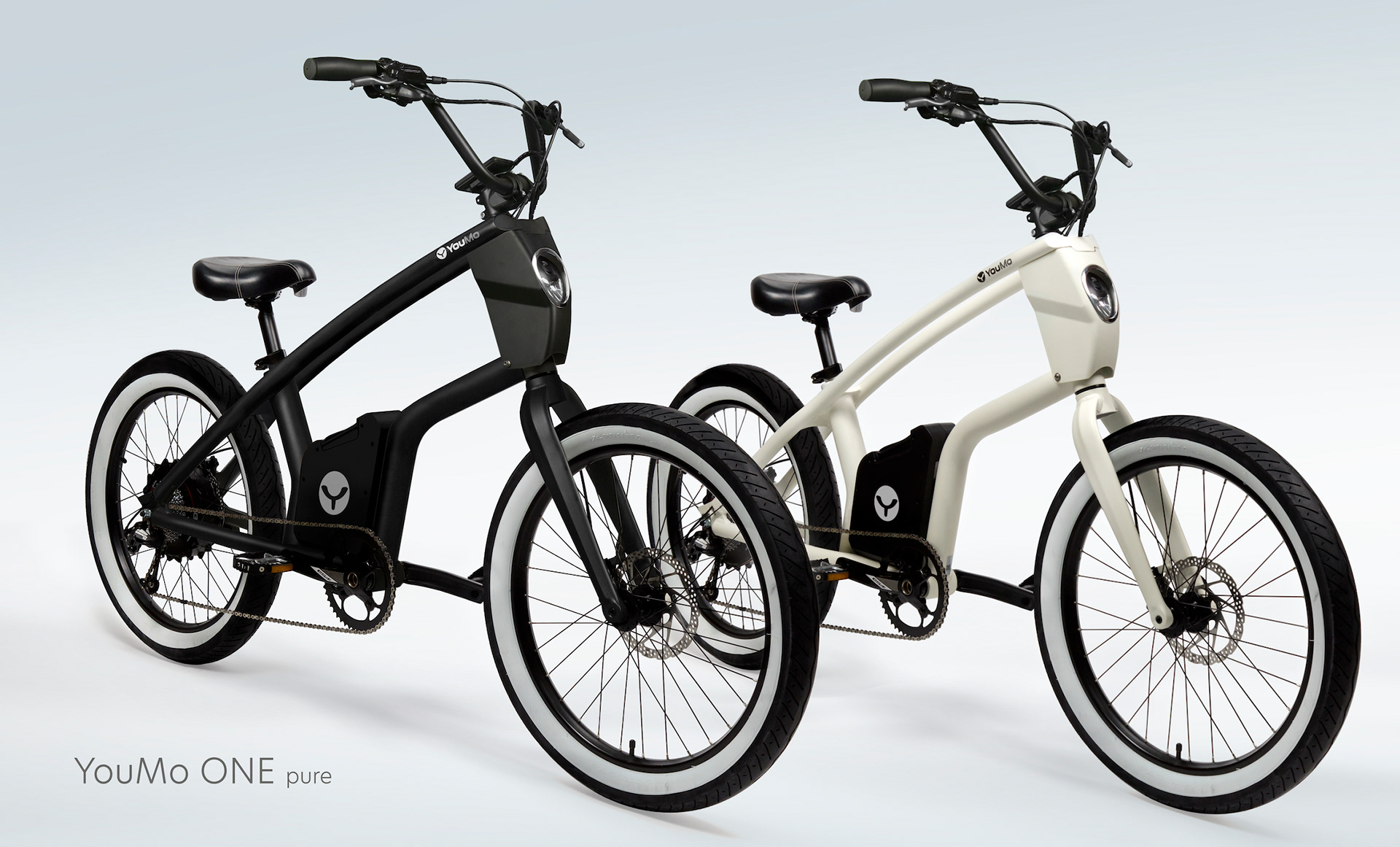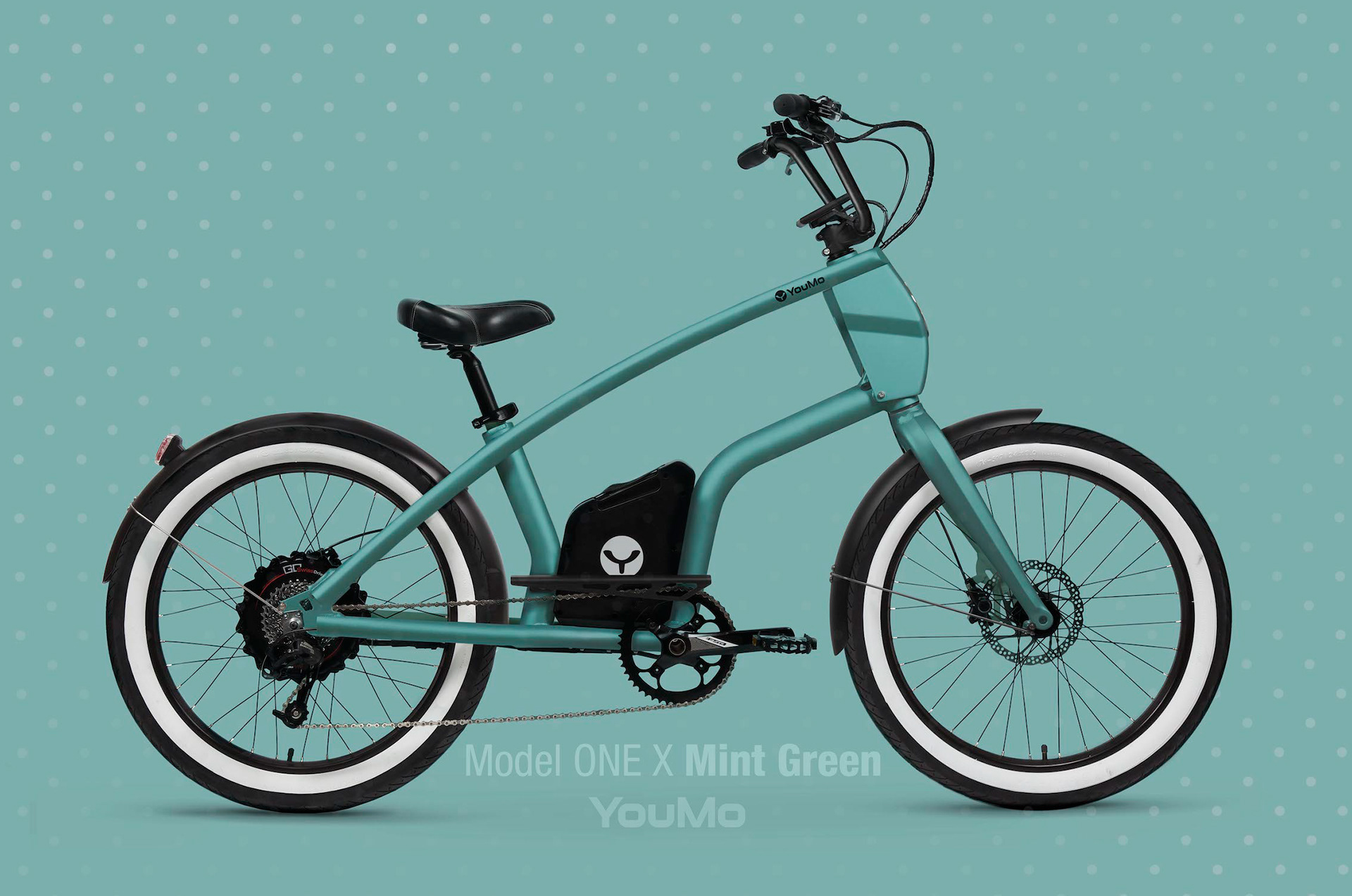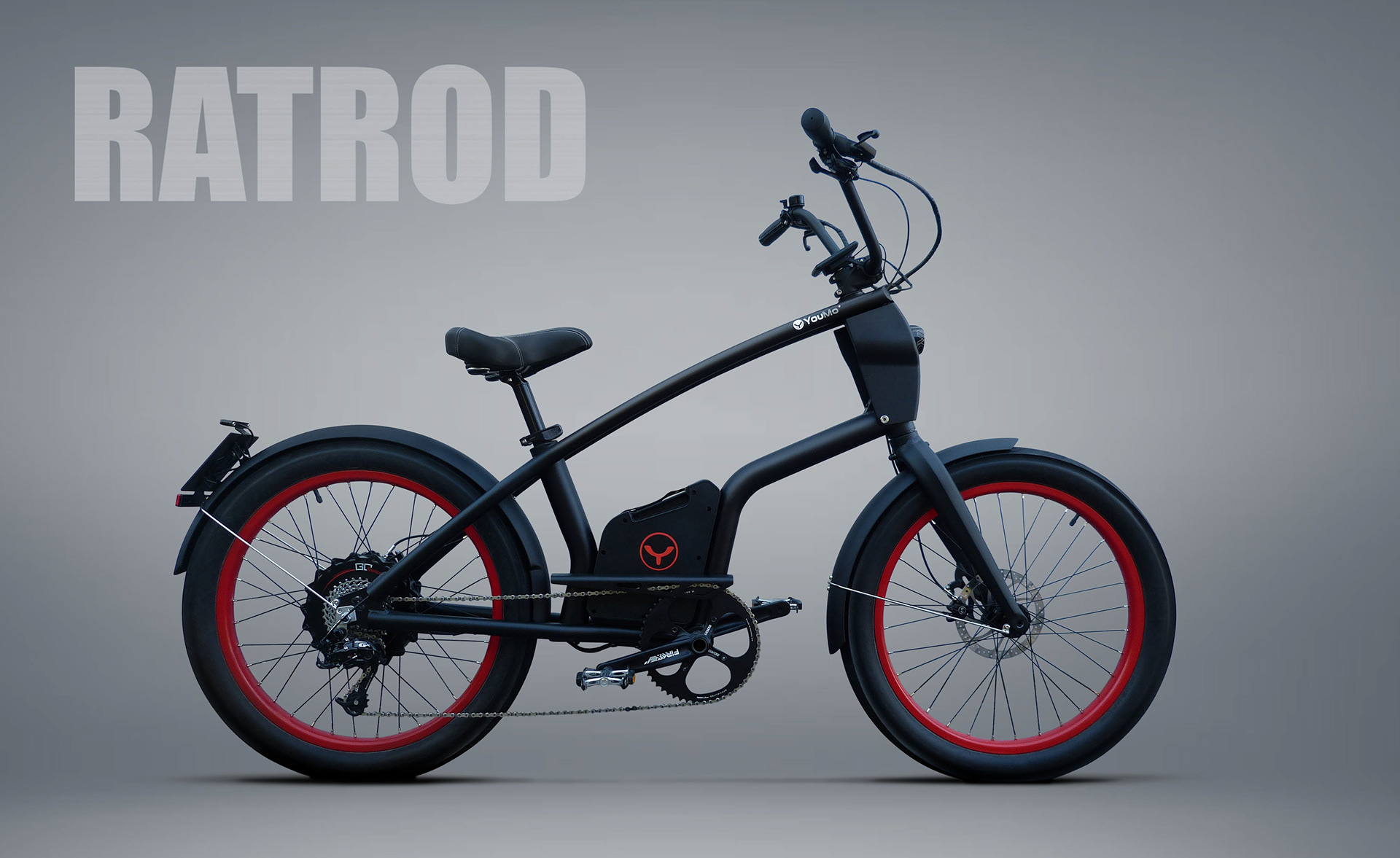 Bike Design.
YouMo 
City 

Step-through frame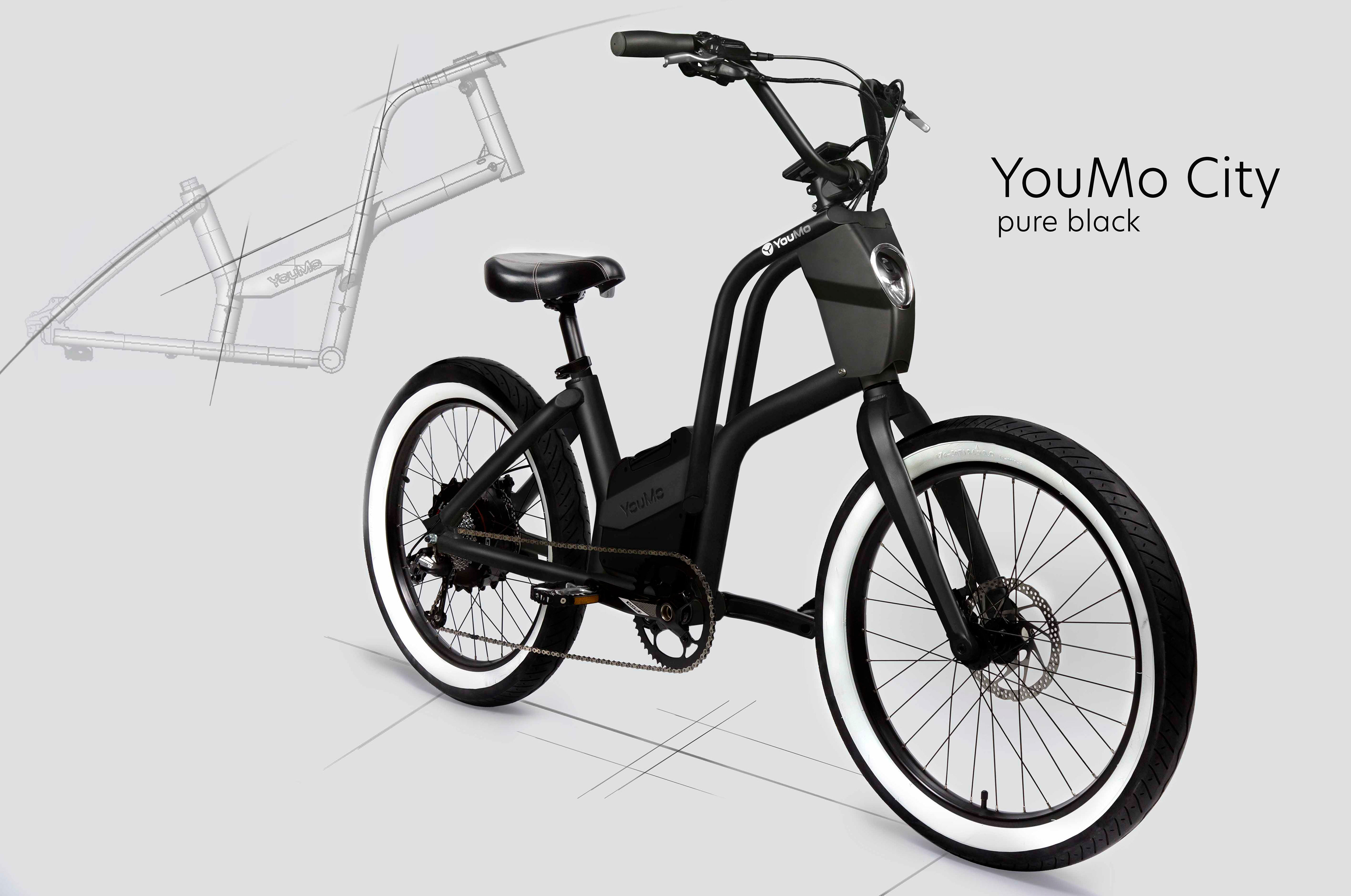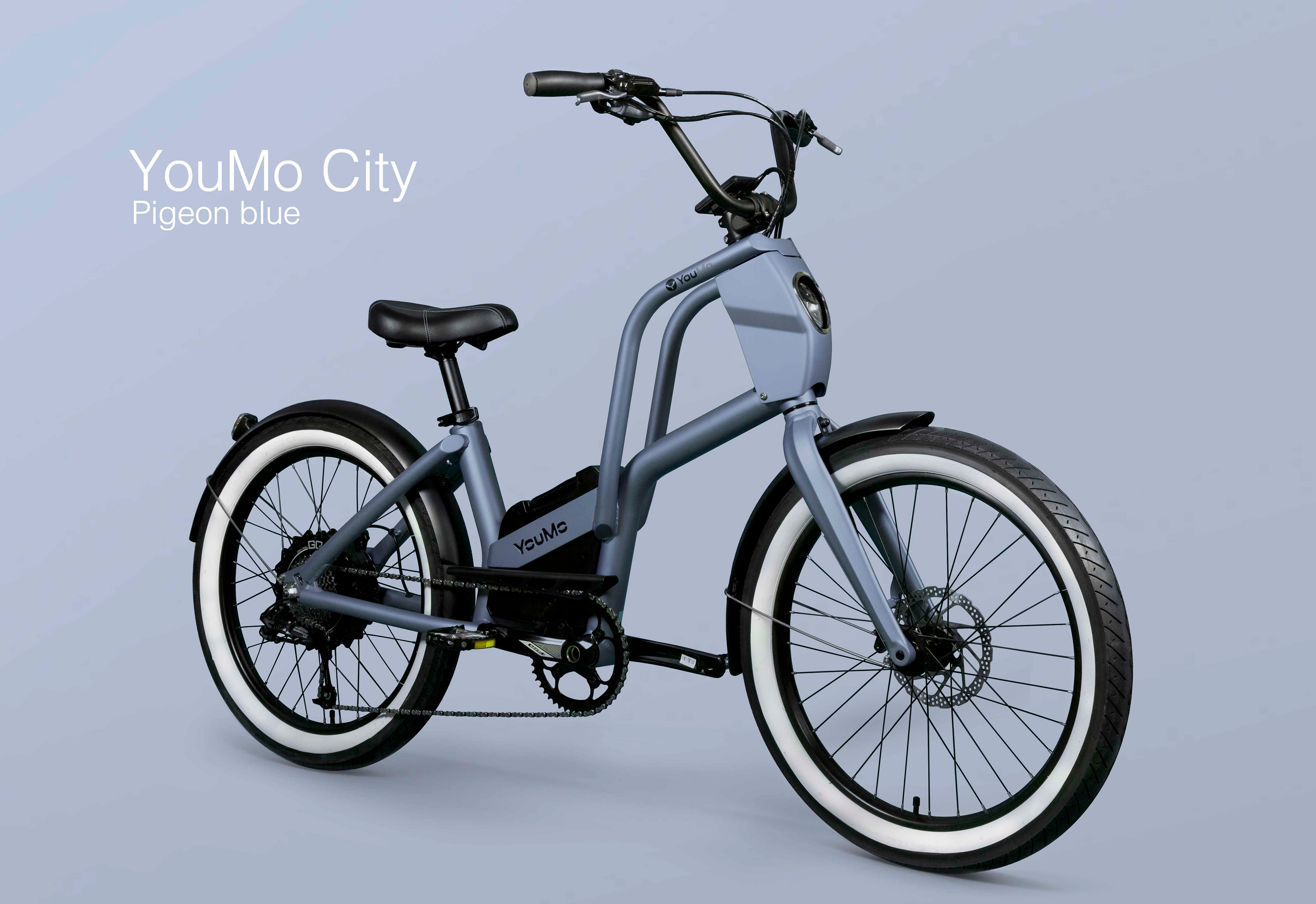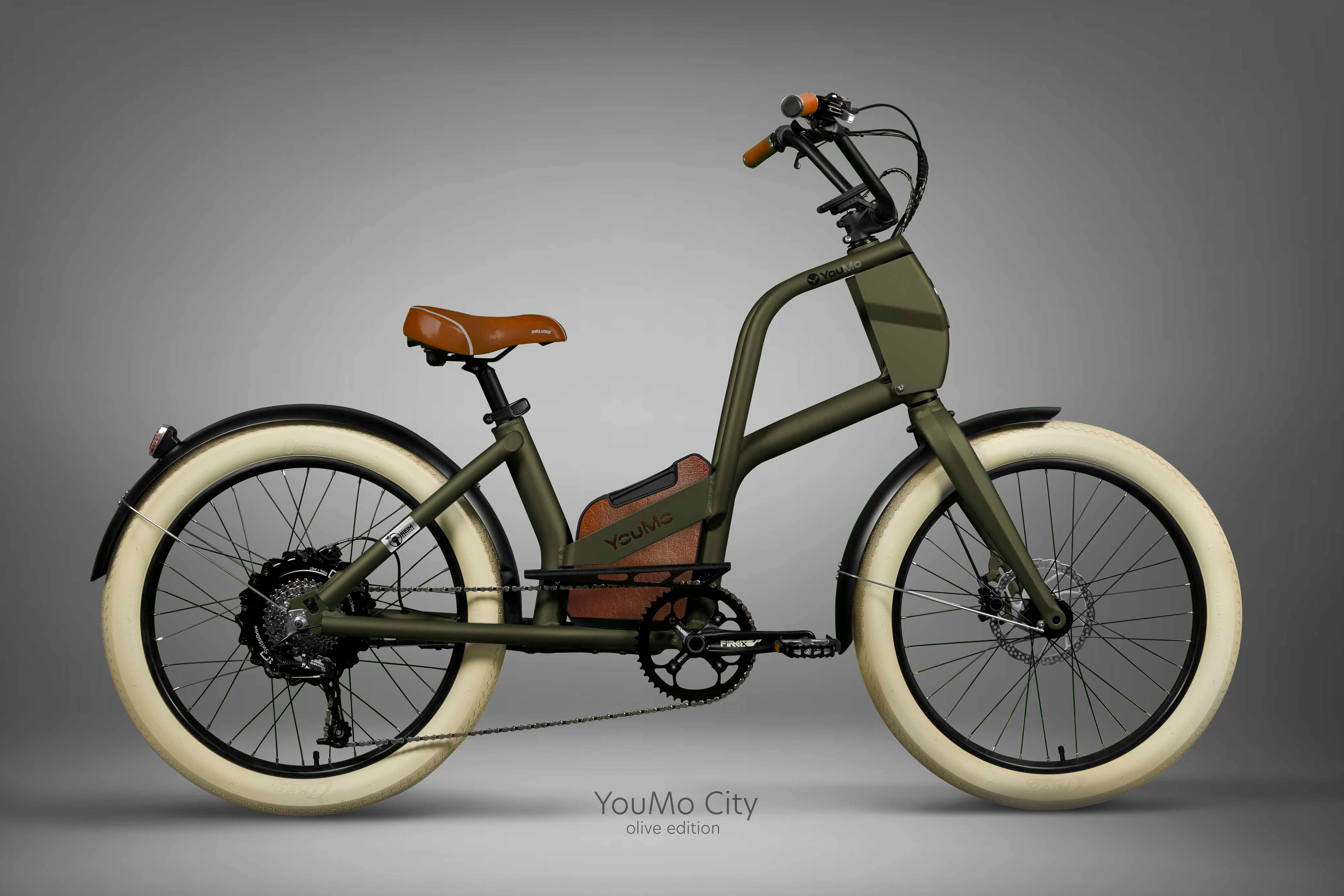 Technical Design.
Transforming Trailer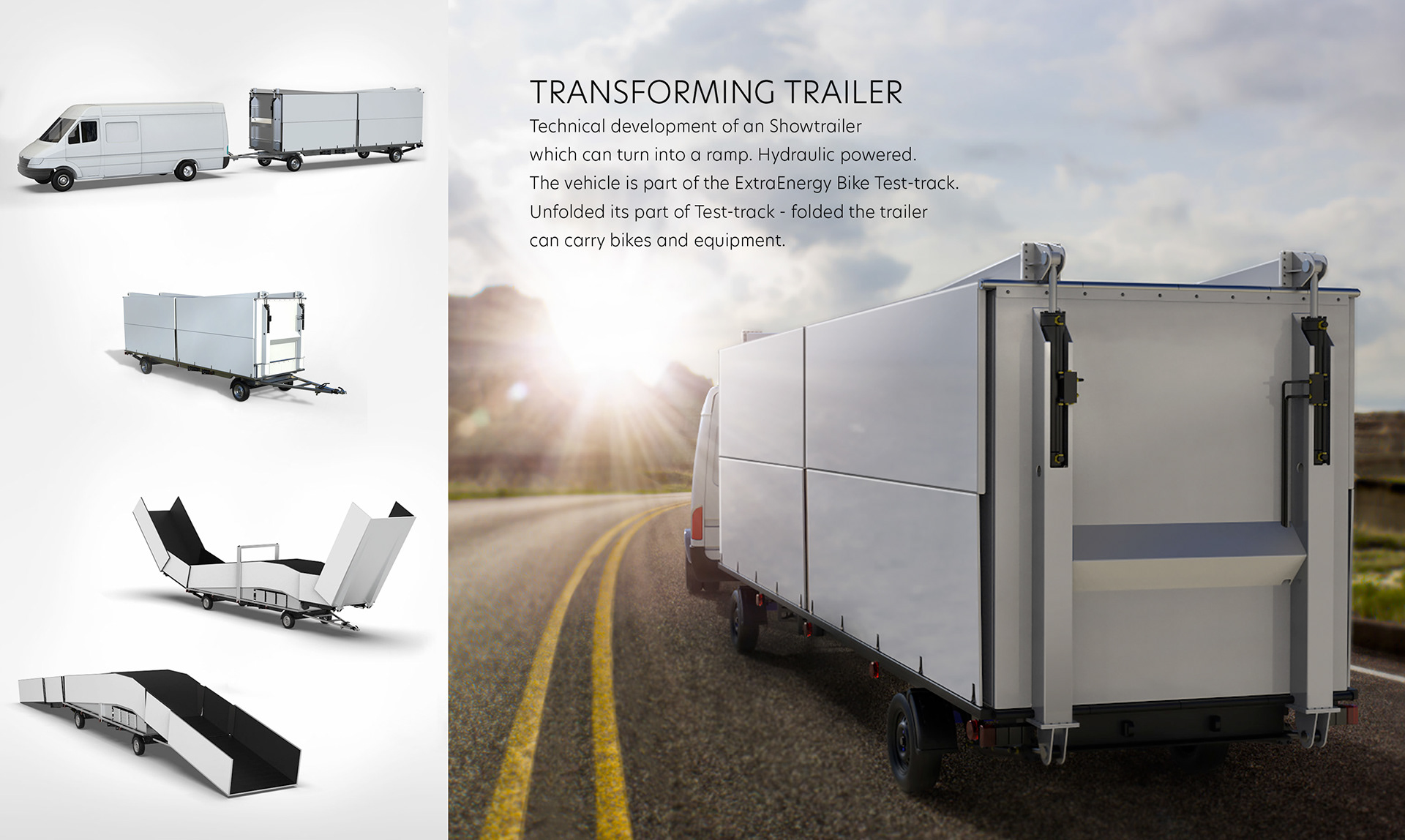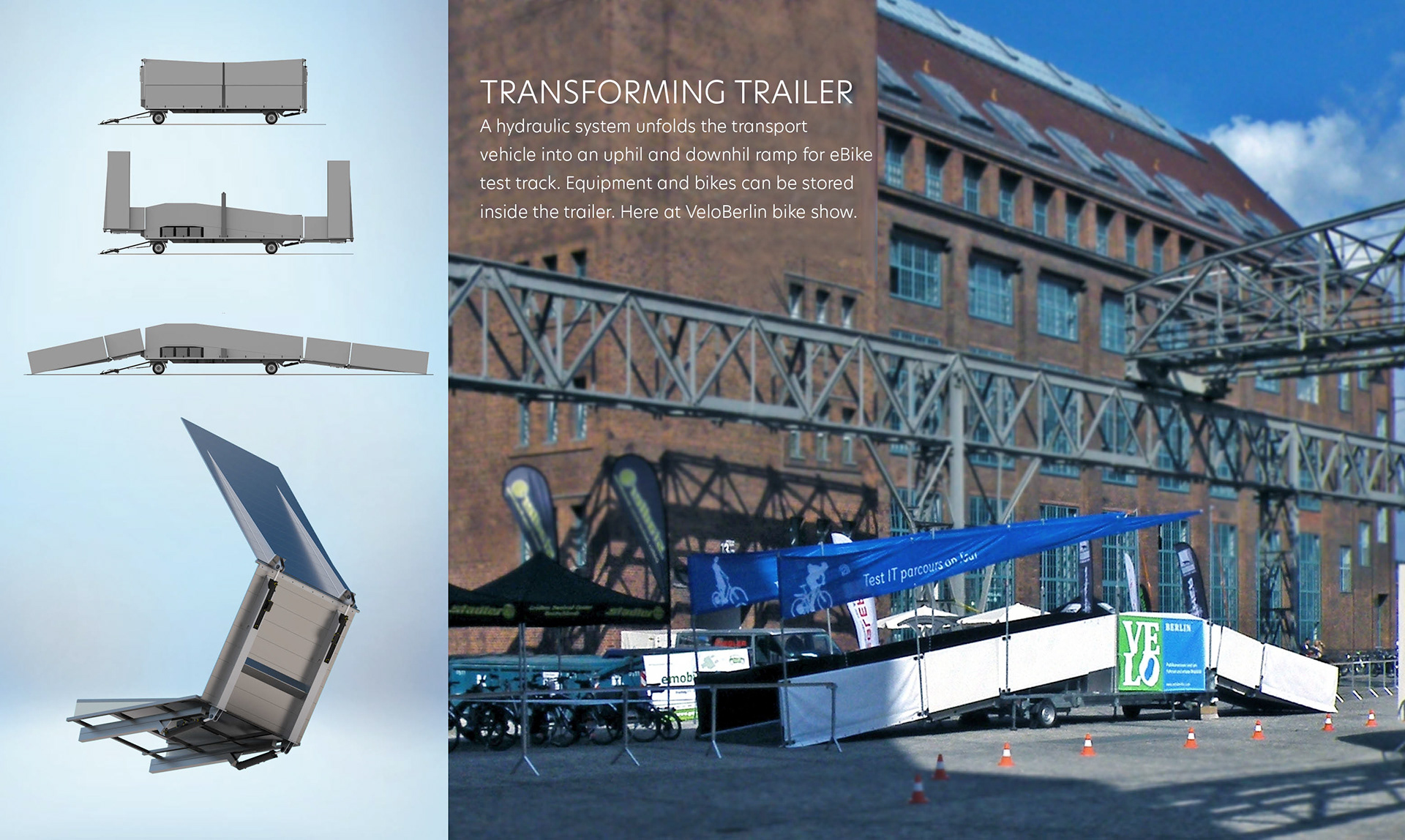 Concept Design.
HydroBike